Our Appointment System
Appointment System

In order for us to give an appropriate appointment for your condition, our team of patient services advisers will ask you some questions to get a better understanding of your current issues. This information will be passed to the clinical day team that consists of GPs, paramedics and nurses who will review your request and decide on the best outcome. We aim to respond to you within 48 hours with an outcome, this may include a telephone call on the same day to get more information or to arrange an appointment in person.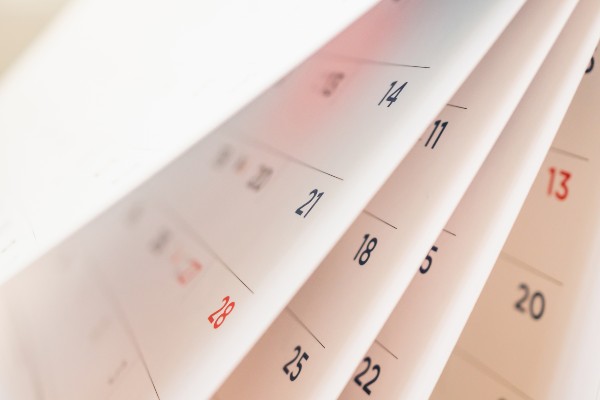 Appointments
The duration of a face to face appointment will ordinarily be 15 minutes. For telephone appointments, the appointment is booked and a message will be sent to you, informing you to expect a call. The clinician will attempt 2 calls with a 30 minute gap between calls, if unsuccessful on the first attempt, they will send a text to te patient to advise that they will be attempting to call again.
Help Us Help You
Get the most out of your appointment with the GP.
We ask that you only discuss one patient and we may ask you only to discuss one problem.
Please do not be offended if you are asked to book another appointment to discuss another patient or problem. If you have more than one problem, then inform the GP at the start of the consultation so that they can prioritise what you have. This is for your safety and to try and reduce the wait all patients have when they have an appointment with a GP.
For further information on how to book, click here.