Prospective Online Access for Patients
The NHS wants to give people better ways to see their personal health information online. We know that people want to be able to access their health records. It can help you see test results faster. It also lets you read and review notes from your appointments in your own time.
We're now letting you see all the information within your health record via an opt-in request. This means that you will be able to see records from your appointments, as well as test results and any letters that are saved on your records. This only applies to records from your doctor (GP), not from hospitals or other specialists, although you will be able to see any letters that hospitals or specialists send to your doctor (GP). You will only be able to see information from the date you hand in an online access request form.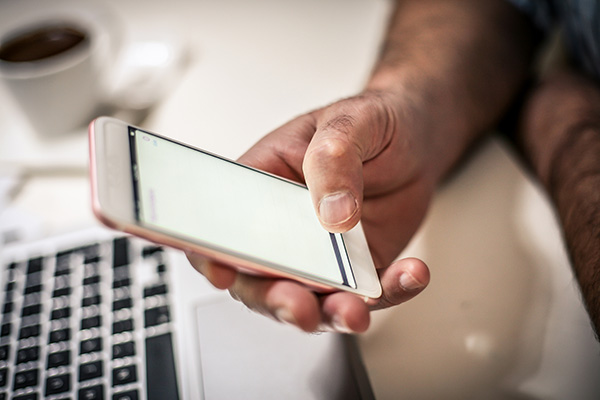 To receive a form, please ask for one at our front desk in reception. Alternatively, you can request we email the form to you, please fill out a contact us request and we will send you the form to complete. Please note if you currently have detailed coded access (DCA) and would like full prospective access you will need to fill out another form.
On completion of the form you will need to return it to the front desk with one form of ID (passport or Driver's license) for verification. We will then review and grant access within 15 working days of receiving the form. Please note, your doctor (GP) may talk to you before you are given full record access to make sure that having access is of benefit to you, and on very rare occasions this might be declined.
If you are a carer and would like to see information about someone you care for please fill out as much information as possible on our contact us page and a member of staff will be in contact.
The NHS App, website and other online services are all very secure.  You'll need to make sure you protect your login details. Do not share your password with anyone as they will then have access to your personal information.
If you would like more information about these changes please visit www.nhs.uk/gp-record.