Families in Mind
Are you pregnant, just had a baby or are running around after a toddler? If you're struggling with how you are feeling, contact Families in Mind for a friendly chart, support, and advice.

Families in Mind aims to improve the mental health and well-being of parents of young children. We offer help for parents prior to having a child, once their child is born, and until their child or children reach school age. We also support partners of anyone with a mental health problem is required.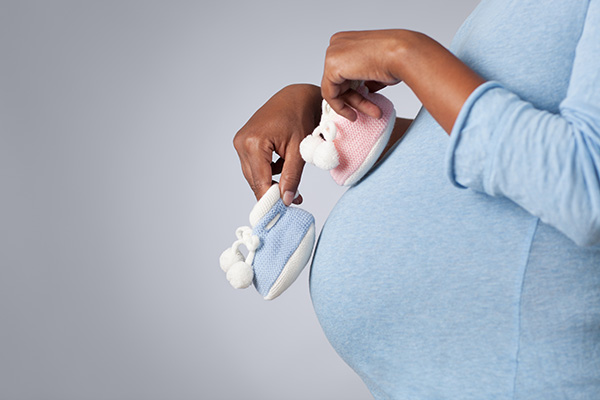 We support mums and dads of children from nought to five in Bognor, Littlehampton, Worthing, and Adur with:
One-to-one appointments to discuss your concerns around mental health and emotional well-being
A structured, friendly five-week programme Enjoy Your Baby (available in person or online for parents of children aged nought to two). Supportive sessions to help parents to make positive changes. 
Play and chat sessions
Worthing
One-to-one appointments are available. Please contact Sarah on 07534 101361 to arrange. 
Play and chat drop-in:
Mondays, 12pm-2:30pm

Lyndhurst Road Family Centre
177 Lyndhurst Road
Worthing
BN11 1DG
Thursday, 10am-12pm

Field Place Manor
The Boulevard
Worthing
BN13 1NP.
Sarah is available for support and advice during these sessions. 
Enjoy Your Baby:
Wednesdays, 1pm-2:30pm

Maybridge Community Church and Children's Centre
77 The Strand
Worthing
BN12 6DR.
For more information, please click here.