Home Visits
Requests for home visits should only be made if the patient is unfit to travel to the surgery.

Please telephone before 10:30 as the Paramedic practitioners make their visits during the morning and afternoon.

In an emergency visits may be requested at any time by telephoning 01903 826926. When the surgery is closed a recorded message will explain how to contact the doctor on duty at Harmoni.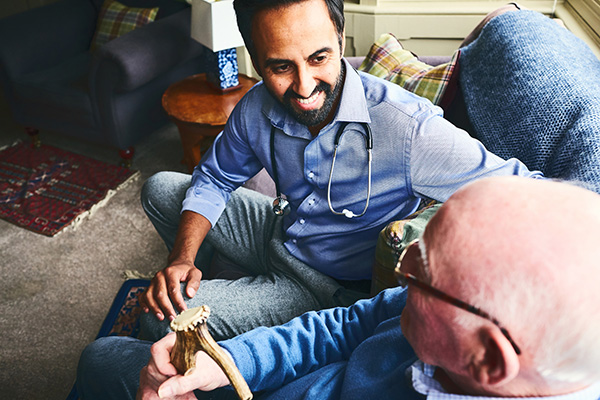 Please remember that our reception staff have a very difficult task to perform, and that they must follow the doctors' instructions. If you have any questions please speak to our Senior Receptionist, Ms Lea Hatchett who is responsible for the running of our reception, including the appointment system, front desk and telephone. She will be pleased to help with any queries you may have with regard to these areas.
You can also be visited at home by a community nurse if you are referred by your GP. You should also be visited at home by a health visitor if you have recently had a baby or if you are newly registered with a GP and have a child under five years.