Flu Vaccinations
Flu Vaccinations 2021
Appointments are now available to book via online or telephone.
Please be prepared and set up your online access via the NHS app as the appointments will be live in September. Due to the social distancing measures and the bigger campaign this year we would appreciate your help to keep everyone safe via social distancing, wearing a mask and washing your hands.
The flu vaccination is available every year on the NHS to help protect adults and children at risk of flu and its complications. Even if you are fit and well, it is normally recommended that those who are entitled or at risk, have their free flu vaccination. If you are one of the following groups, you are at a higher risk of catching flu, which can lead to serious complications, such as pneumonia. 
Please book a flu jab:

If you are 50 and over
If you are a patient aged 18-64 with a medical condition
If you have lowered immunity which puts you at a higher risk if you get the flu.
If you are pregnant
If you are living with someone with a weakened immune system
If you are living in a long-stay care home
If you are the main carer for an older disabled person
If you are a health or social worker
Child Flu Vaccinations
Please book a flu appointment for children aged 6 months to less than 2 years who ALSO have a medical condition or lowered immunity.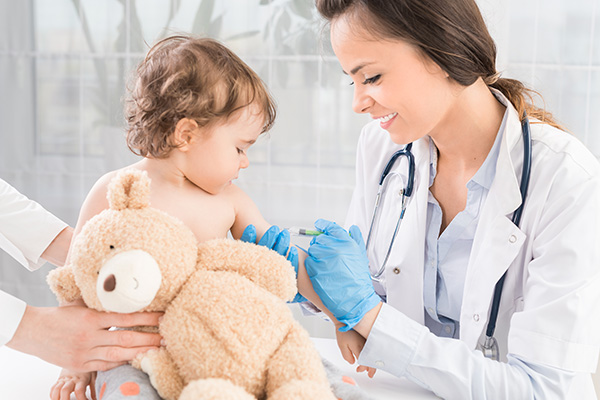 Book a nasal spray vaccination for:
Primary school children who have a medical or a lowered immunity condition that puts them at risk  
Secondary School children aged 17 or younger who have a medical or a lowered immunity condition that puts them at risk. 
All preschool children born between 1st September 2017 and 31st August 2019. 
Please see the NHS flu information page for more information on who should get the flu vaccination and why.